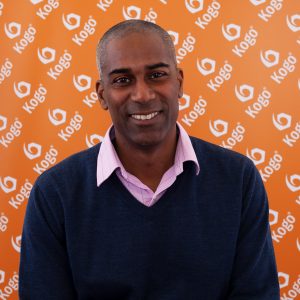 Martin Bannister

Founder and Managing Director 
Likes: Formula 1 & Football
Dislikes: Tuna Sandwiches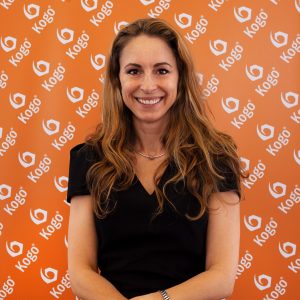 Vladka Bannister

Finance Director 
Likes: Gym, fashion & food
Dislikes: Mess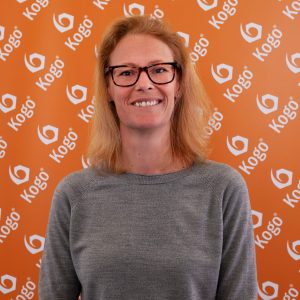 Judith Harris

Finance Manager
Likes: The Theatre
Dislikes: Muddy football boots!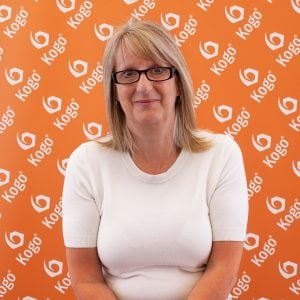 Lesley Curant

Office Manager
Likes: Gardening
Dislikes: Red Ants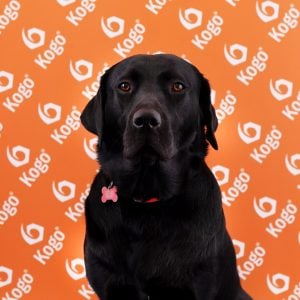 Poppy

Cyber-criminal Hunter
Likes: Walks & ball games
Dislikes: Cyber-criminals!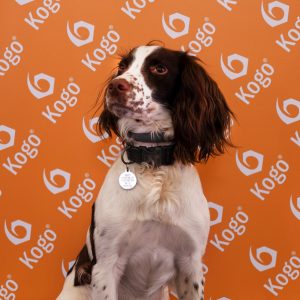 Sam

Team Motivator 
Likes: Food, Running around
Dislikes: Lack of food & staying still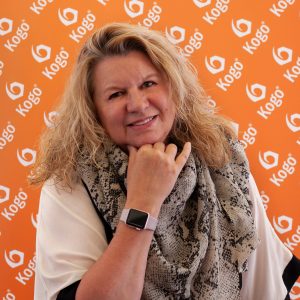 Kim Singer

Sales and Marketing Manager
Likes: City Breaks
Dislikes: Any form of nuts including Nutella!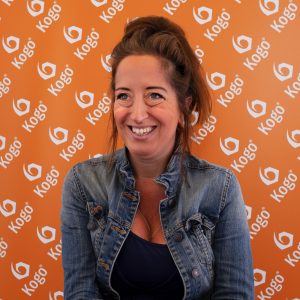 Michelle Campbell

Sales Support
Likes: Dogs & being happy
Dislikes: Road rage & grumpy people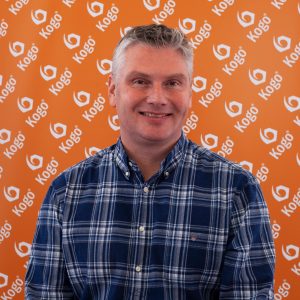 Darren Jackson

Account Manager
Likes: Fishing & Martial Arts
Dislikes: Not catching any fish!
Leigh Hughes

Business Development 
Likes: Golf & cars
Dislikes: Grumpy people
Melissa Cullen

Digital Marketing Apprentice
Likes: Country Music
Dislikes: Veg!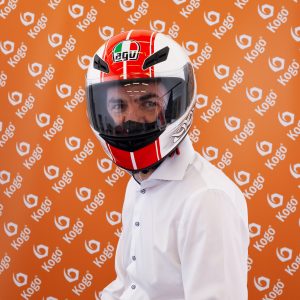 Eddie Heron

Systems Manager
Likes: Motorsport
Dislikes: Ridiculous Business Jargon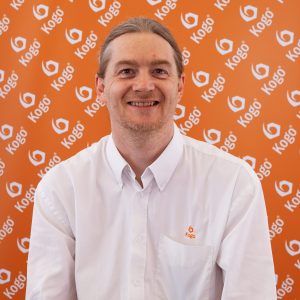 Chris Sugg

Service Desk Coordinator
Likes: Outdoors
Dislikes: Indoors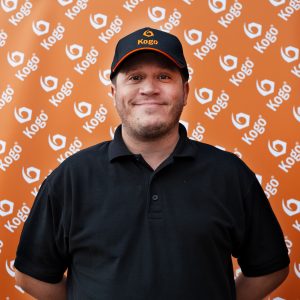 Elvis Garnham

Project Consultant
Likes: Blackadder, Decent Organic Cider
Dislikes: Marmite, Guinness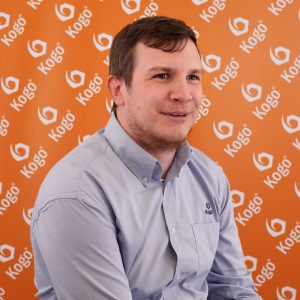 Rob Goodbrand

Project Consultant
Likes: Lacrosse
Dislikes: Slugs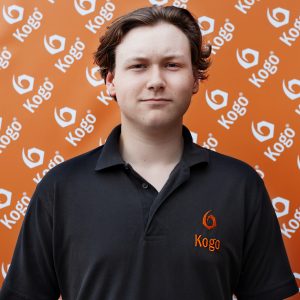 Edward Oplaat-Perry
Service Desk Technician
Likes: British Rock
Dislikes: Grime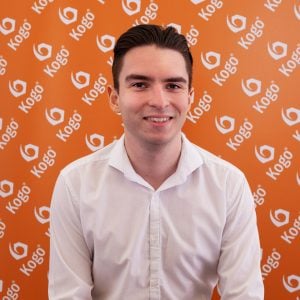 Ed Webb

Service Desk Technician 
Likes: Cats
Dislikes: Pasta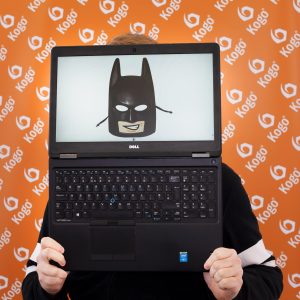 Marius Bruzell

Service Desk Technician
Likes: Motorcycles
Dislikes: Anything slow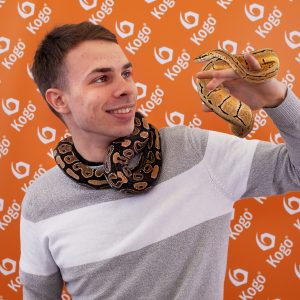 Dan Okill

IT Consultant
Likes: Snakes, Gaming & Pool
Dislikes: Apple & Coriander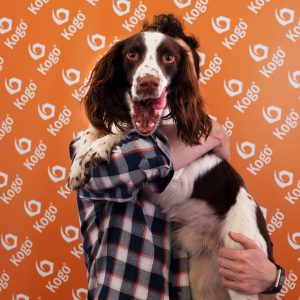 Mike Tulett

IT Consultant
Likes: Spaniels, TV & food!
Dislikes: Justin Bieber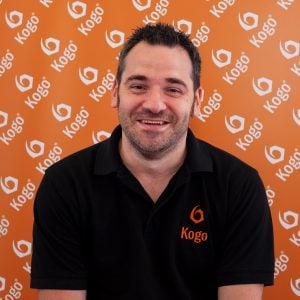 Ross Williams

IT Consultant
Likes: Football, IT & Martial Arts
Dislikes: Scam IT Companies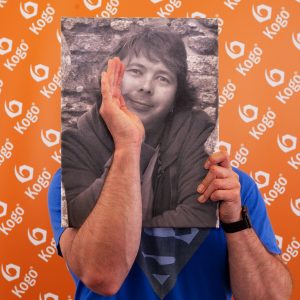 Stu Filtness

IT Consultant 
Likes: Live music & festivals
Dislikes: Guinness all down the side of the glass