StorageCraft Certified Master Engineer for Kogo
We are delighted to have our first StorageCraft Certified Master Engineer and we are naturally very proud of Ben Doyle for passing the rigorous exams involved with this achievement. Ben now joins a select few who have attained this qualification. Kogo has now been recognised as a StorageCraft Gold Partner having achieved all elements that make up this status. We are in fact the only Gold Partner in the South East.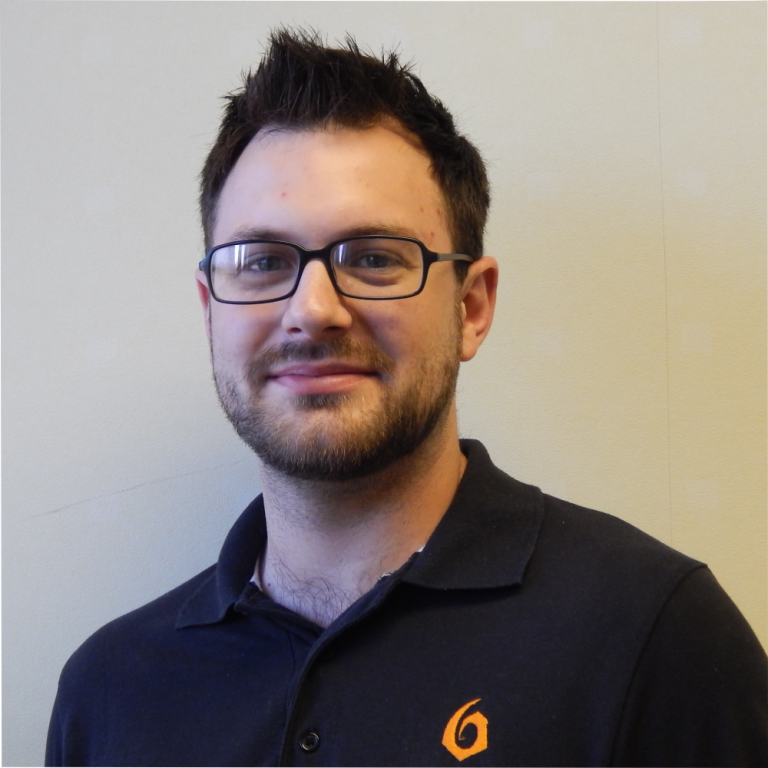 Ben has been with Kogo for over 4 years and began by answering the phone as a customer service technician. He admits that he was a little short of technical skills at this point but he began to develop very quickly with the support of Martin Bannister, the MD. He had previously worked in sales for Lloyds TSB.
His competence and knowledge of service recovery has grown enormously and he jumped at the chance of training with StorageCraft, a product that Kogo has been working with for 3 years. Ben commented that using StorageCraft technology has made a huge difference to Kogo as it is a complete image of a company's server/desktop and can recover systems from backup quickly, efficiently, and successfully. Ben explained that the training was intense over the 3 days; the first 2 days were devoted to him earning the Certified Engineer Certificate and on the final day he sat and successfully passed the exam to become a StorageCraft Certified Master Engineer.
The qualification is all about advanced trouble shooting and knowing the best practices to put into place if a server fails. The certificate confirms that Ben has the requisite knowledge and expertise in backup and disaster recovery. Kogo's customers can now recover their systems at any time, anywhere, and after any disaster.
Ben is passionate about his job and reports that no two days are ever the same and it's certainly not dull being a Kogo engineer. His work involves being on the help desk; coming to the rescue of clients and talking through their computer issues and symptoms to find the solution. There can also be scheduled installations involving servers and firewalls. Ben is happy to admit he loves his job and in his spare time he is happy to tinker around with computers.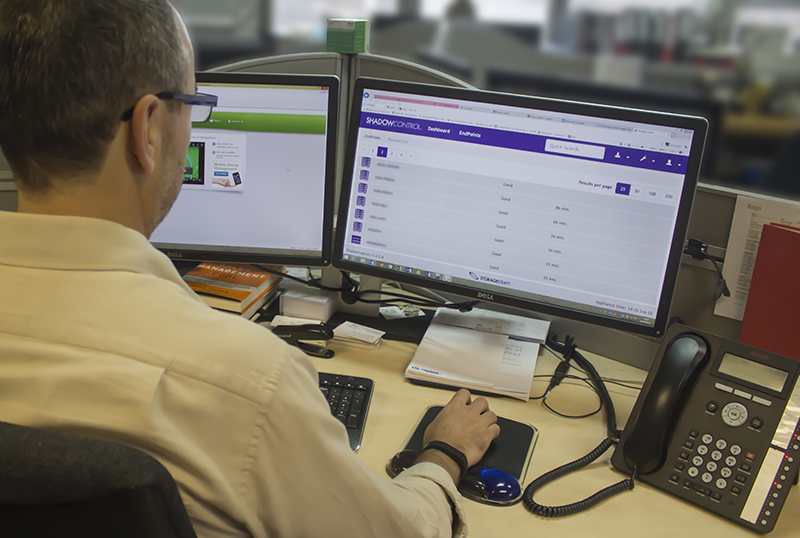 Ben is also excited about doing "in-house" training for his colleagues which will mean that they do not have to be away on courses or out of the office for long periods of time. This will really facilitate Kogo so that we can get to our customers quickly to fix any problems as we will have more engineers available. Ben admits he is learning all the time but his confidence has grown enormously and seeing the relief and delight on the faces of his customers after sorting out their problems and seeing that their systems are back up and running gives him enormous job satisfaction and pride.
Ben has recently married and is now off on a well-earned honeymoon to Thailand. Kogo will miss him but will be delighted to welcome him back into the fold as a new husband.